From May 8th to October 31st, 2021
Bad RagARTz, one of the most renowned open-air exhibitions in the world, will take place again. Carin Grudda is there again …
LATEST INFO
from 19.07.2021
Dear artists,
Dear Artists,
Dear friends of Bad RagARTz,
the child "Triennale" is born. It feels well, and grows.Is loved, admired. Infinite people enjoy the gift.
The Corona scent, unfortunately, still hangs in the air. So big events like the Dorf-Art are unfortunately not possible according to the decision of the government.
With a heavy heart we have to inform you that the realization of the Dorf-Art, the big artist festival on Saturday, 31. 7. 2021 is not possible.
But you can look forward to
Saturday, 30. July 2022
Then we will launch a new rocket!
Who would like to make on July 31, 2021,, a visit to their works and the Triennale, please contact us early.
The future goes on. We look forward to seeing you. But certainly on July 30, 2022.
Cordially
Hohmeister family
.
On the road …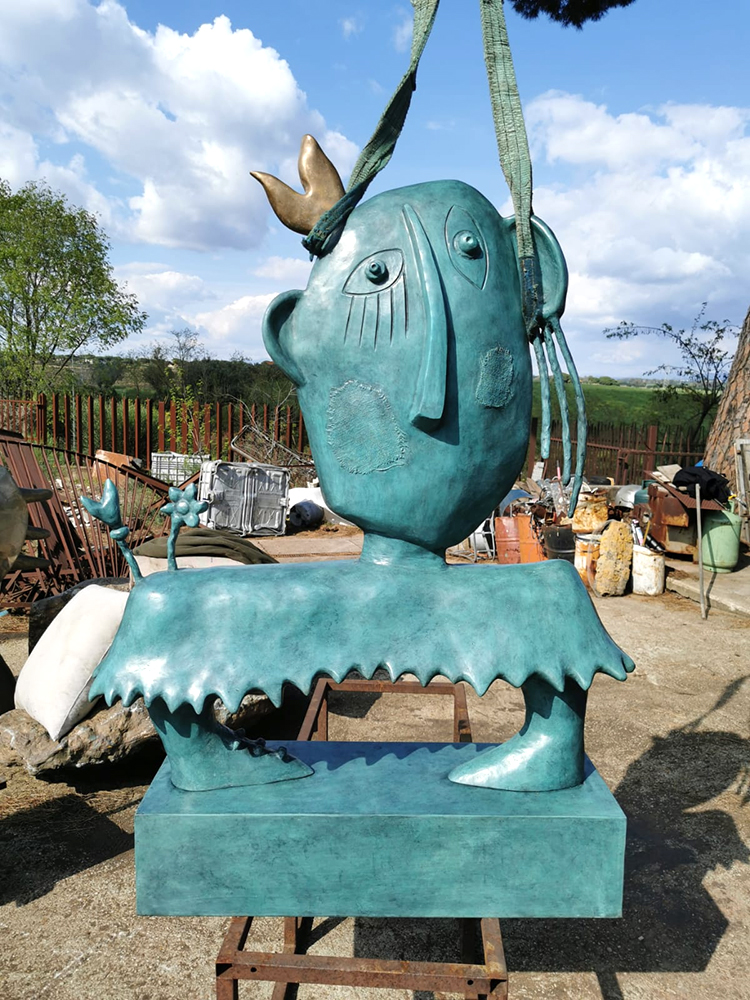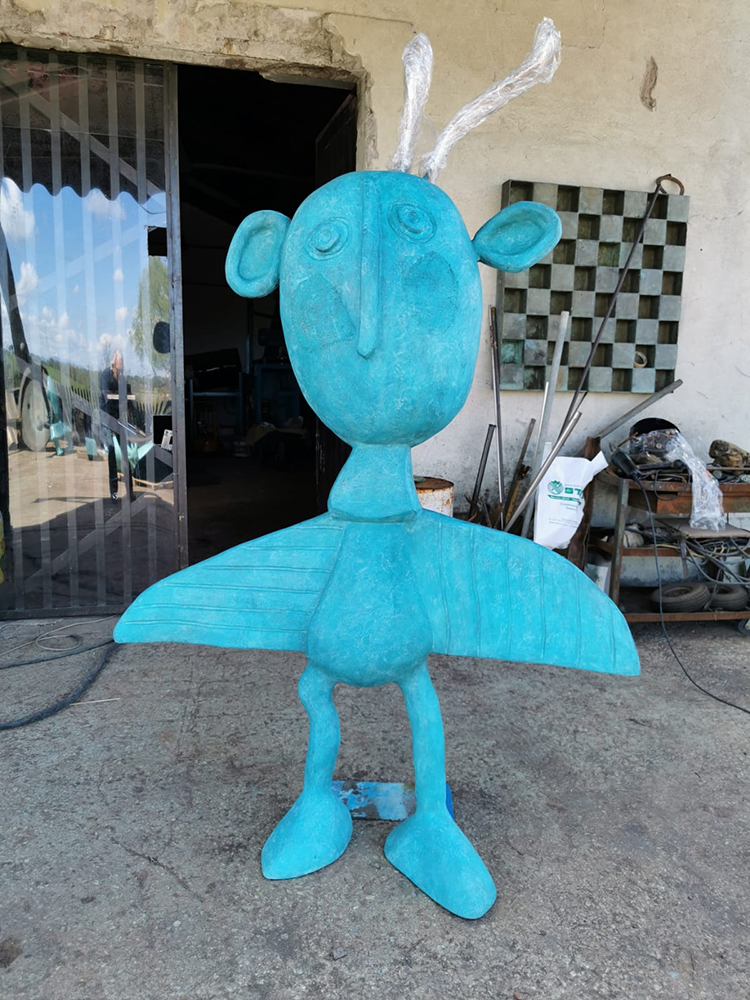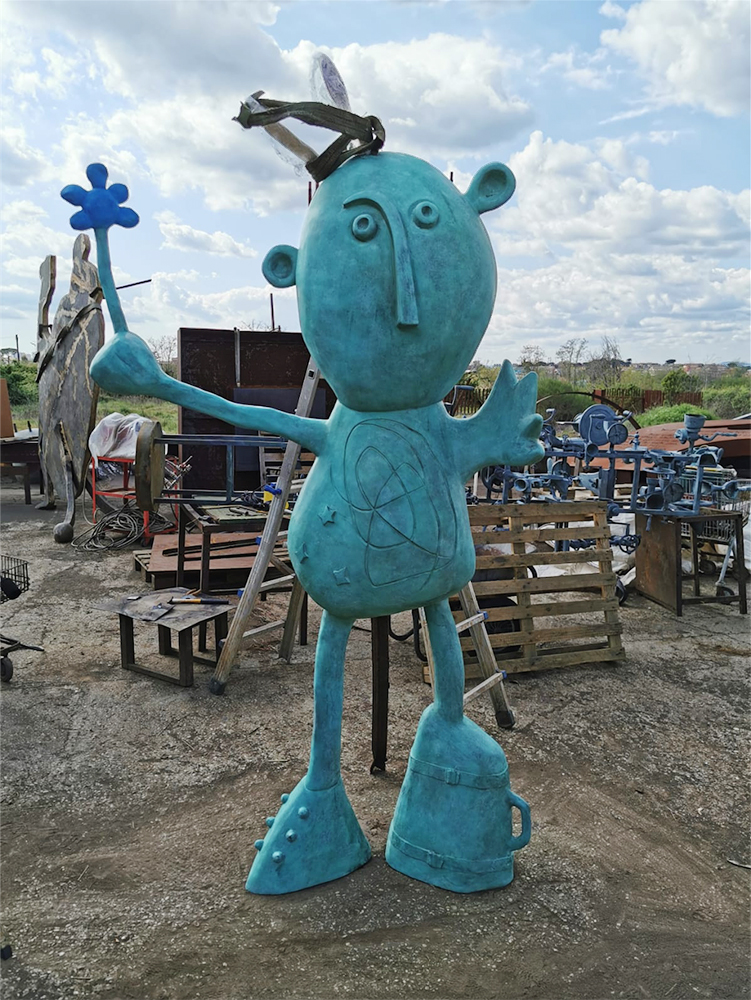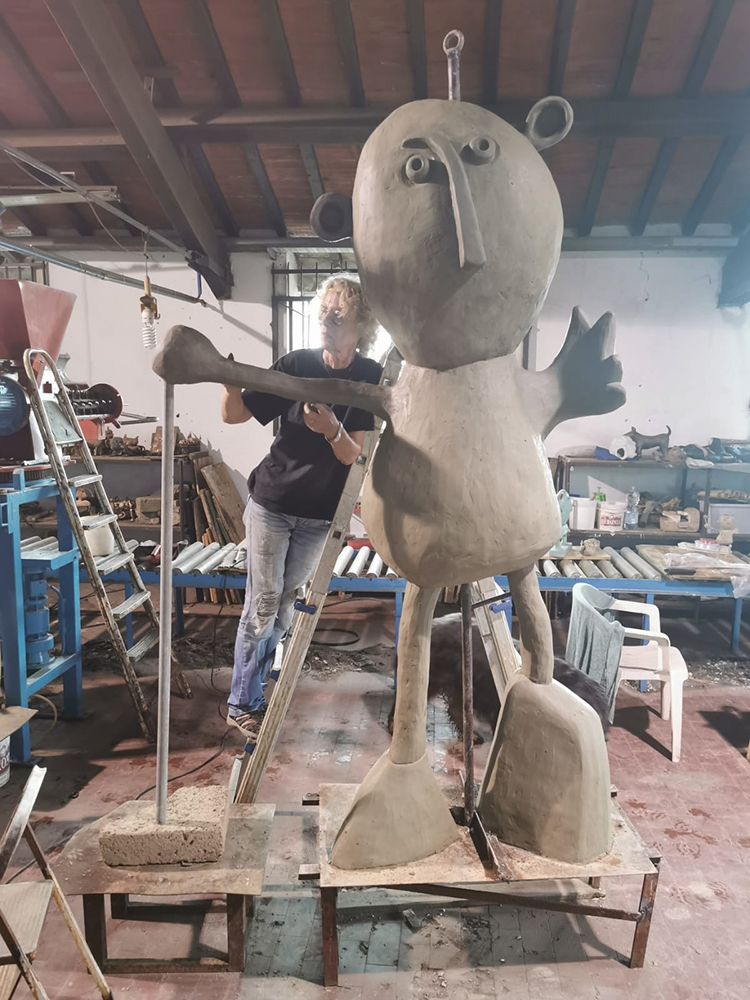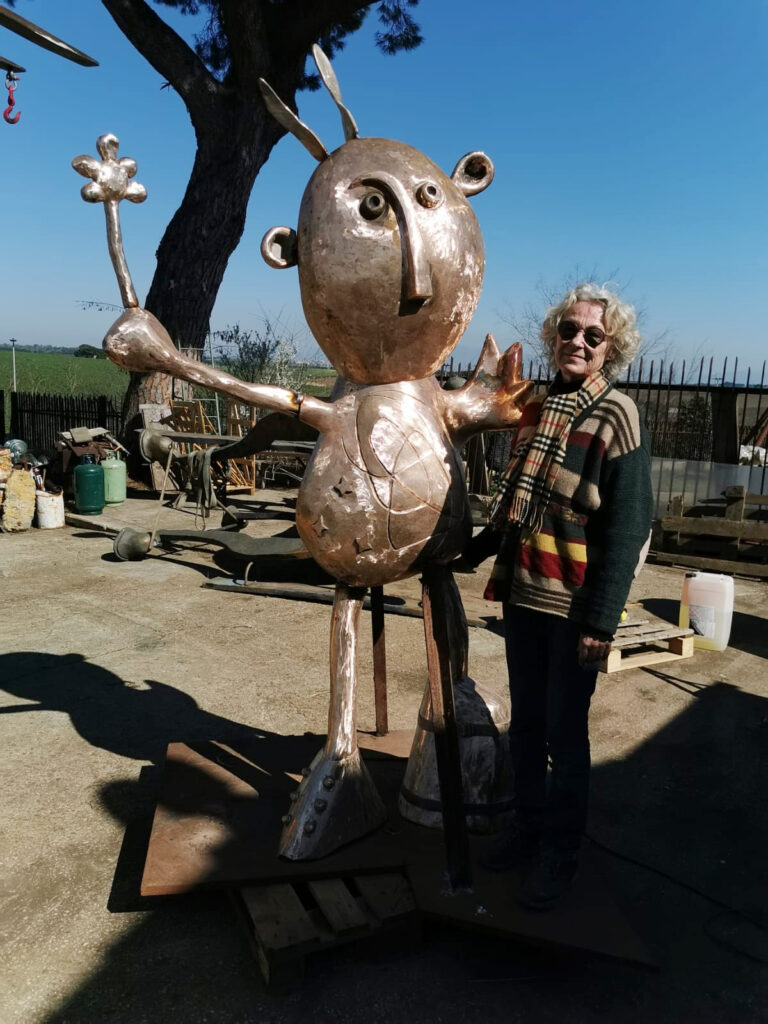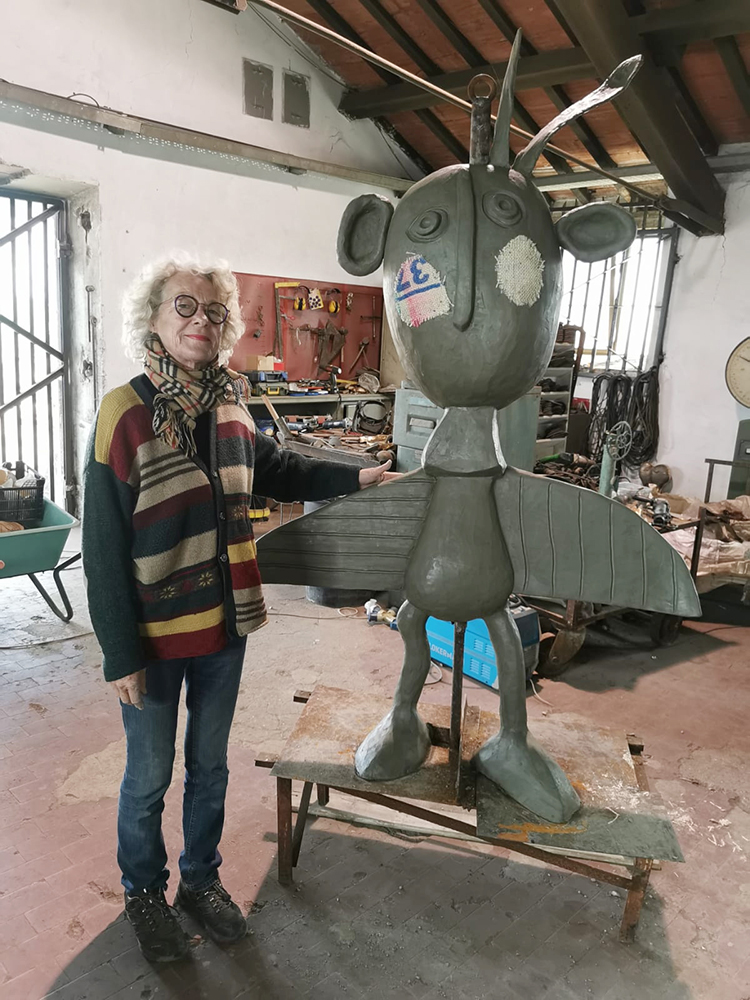 Bad Ragartz